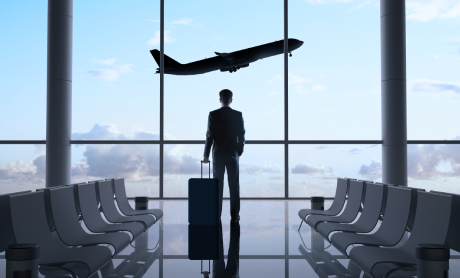 Visa-Free Travel
visa-free or visa-on-arrival access to more than 110 countries and territories, including Japan, Singapore, South Korea, and many others.
Return on Investments and Capital Gains:
The ROI on properties can be 5% per year with at least a 10% capital gain. There are some instances where a buyback option is available.
Fast Processing Time
Turkey has a relatively quick and efficient citizenship application process, with a processing time of 5-6 months.
Family Friendly
Turkish citizenship extends to your spouse and children under the age of 18, providing a stable and secure future for your family.
Education and Healthcare
Turkey has a strong educational and healthcare system, with highly ranked universities and high-quality medical facilities and trained professionals.
Strategic Location
Turkey is located at the crossroads of Europe, Asia, and the Middle East, making it an attractive destination for international business and trade.
To be eligible for citizenship of Turkey under its Citizenship by Investment Program, applicant is required to make a property investment in Turkey's real estate market.
An investment of US $400,000 in Turkish real estate, to be held for at least 3 years.
Also Get professional guidance from our team to select the right property for investment and arrange a viewing.
Subscribe to UNO Capital mailing list to
receive the latest news, notifications updates